Last Updated:
Thu, 9 May 2019
Add Comment
Run a retail or hospitality business? Win the opportunity to be part of a funded trial and find out how AI can help you reach more customers and grow your business.
The Greater London Authority, in partnership with the London School of Economics, CognitionX, and Capital Enterprise is piloting a programme that will offer businesses the chance to win free support and guidance on the latest marketing and customer tools – all driven by advanced AI technology aimed at helping London's SMEs reach more customers and provide even better services.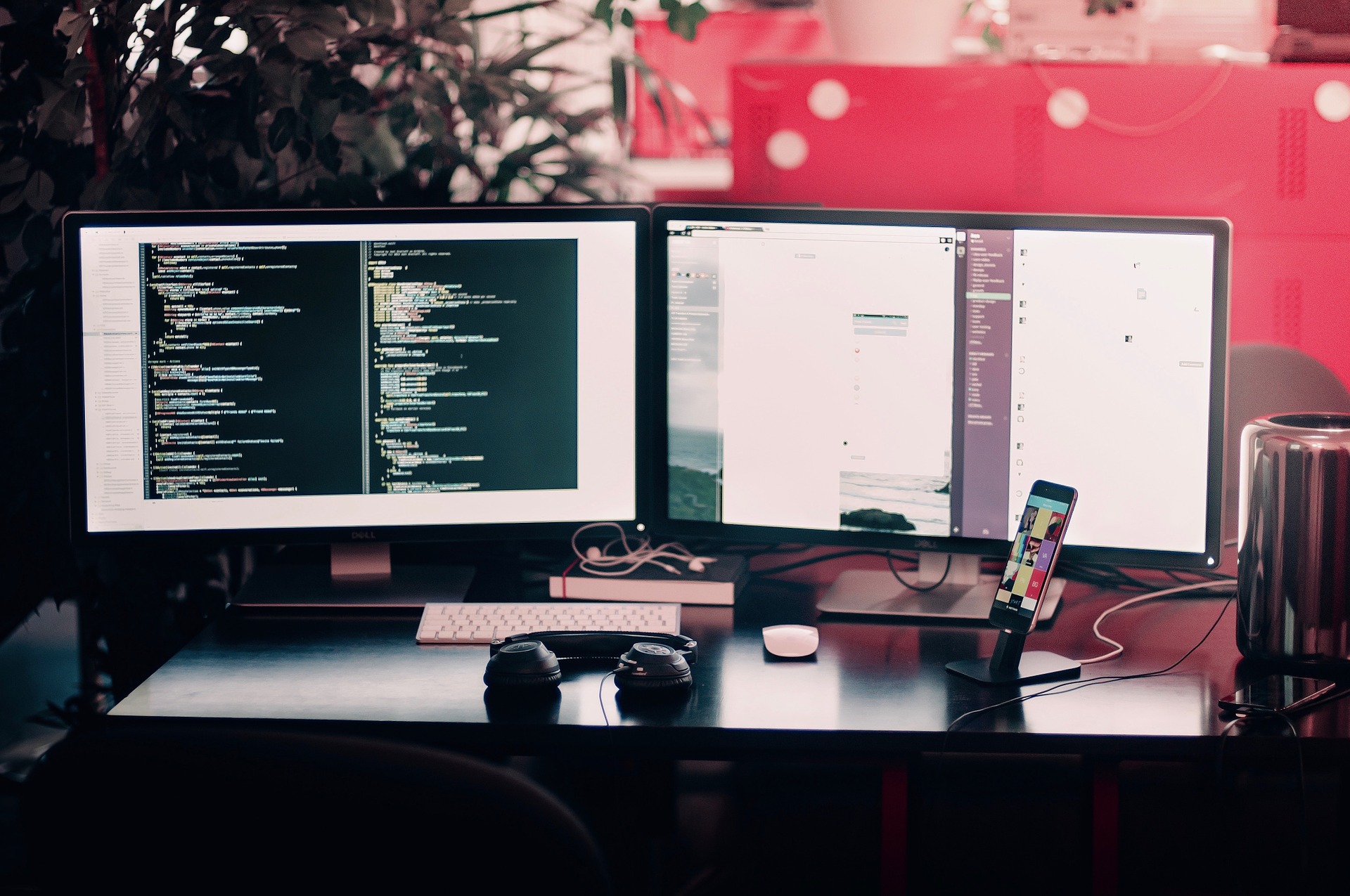 If you run a hotel, restaurant, shop or any retail or hospitality business then you could receive support from an expert caseworker to help identify your business needs together with some funding to help trial new tech.

Spaces are limited, so apply today.

Those successfully enrolled onto the programme will receive access to a selection of tools that could:

Provide your shop with 24/7 support for your customers

Give your hotel visitors tailored, personalised recommendations

Connect with new customers on web, facebook or mobile and a whole host of other capabilities

Click HERE to apply or visit the Mayor of London's Technology for Business Service for more info.

Applications close at Midnight on the 20th May 2019.